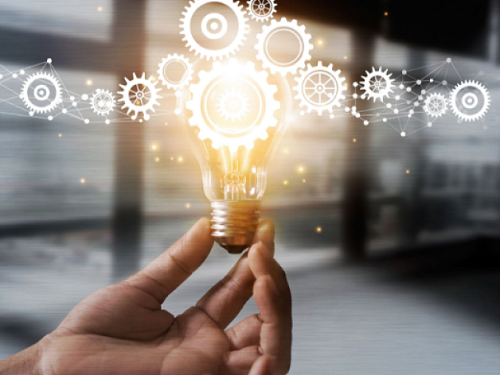 We develop people through diverse and innovative solutions dedicated for employees and leaders of corporate and governmental organizations, in addition to future leaders. Our focus is on methodologies and techniques that offer customized solutions and increase engagement level to better achieve the organizational strategic objectives.
We embrace learning as a journey rather than a single activity and we provide a holistic L&D approach that targets and impacts every element of the organization and allow your team members to catch up with the future.
We build the capacity of people to ensure realization of UAE future vision .
Delivery Methodology
We work hand in hand with our client to offer best solution catering to their learning and development needs, their learners' profiles and their learning objectives.
Our solutions include:
Instructor-led training workshops on our premises, on client premises, or at external venues.
Virtual instructor-led training programs delivered completely online
Self-paced learning solutions
Digital learning programs, including video learning, interactive e-learning and simulations
Blended learning solutions
System training and IT workshops with labs and customized exercises
Our Portfolio
Our portfolio continues to evolve to focus on the needs of the clients and the latest trends. With deep legacy in Telecom & IT, we have integrated Business & Management in the last decade to cater to our focus on government accounts. With the future in mind, our focus now is on Emerging Technologies.
Click here for full courses catalogue.